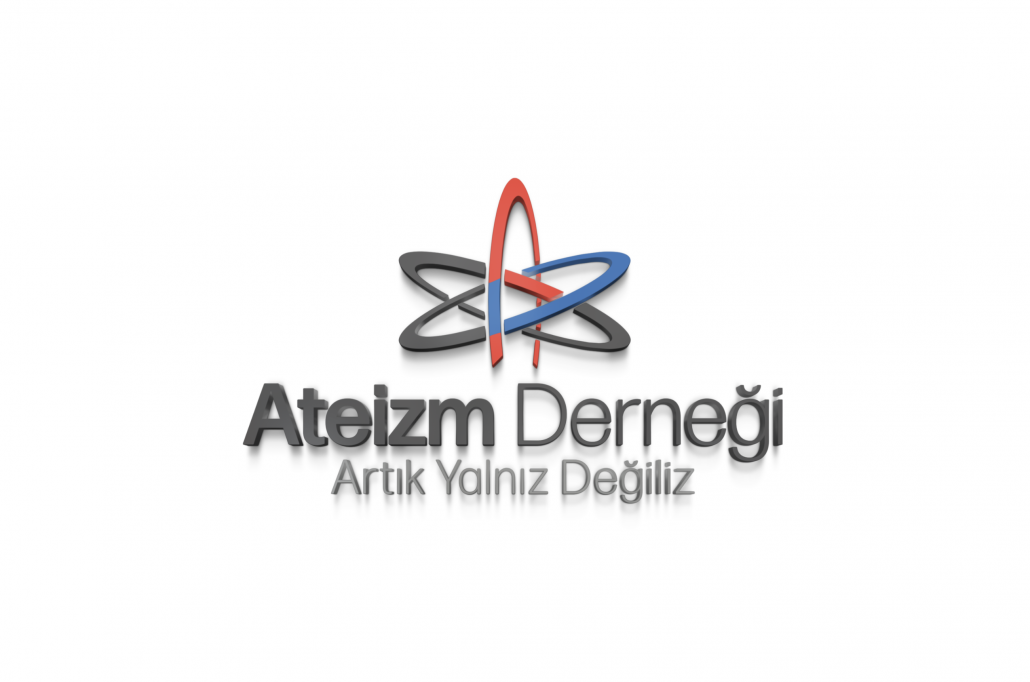 The Chief Public Prosecutor's Office (CPPO) of Samsun, Turkey, declared nolle prosequi on the criminal complaint issued against religious official İhsan Şenocak by The Association of Atheism, Turkey on September 20th regarding the Turkish Criminal Law 257.
Working as a religious official at an educational institution run by Directorate of Religious Affairs, İhsan Şenocak said, "Doesn't it tear your heart apart when you see girls walking down the street going to the school in trousers?", "If your heart doesn't ripped seeing 18 years old girls going to universities with plucked eyebrows, by god's name you will be torn apart by hell on the day of reckoning." and "What have you turned Allah's trust into? Were you happy when you got in the University?" in a video first publicised on Twitter in January and got a rightful reaction from the secular aspects of Turkey.
The voluntary lawyer of The Association of Atheism, Turkey, Mehmet Türkaslan issued a criminal complaint to be filed a public prosecution on Şenocak with misconduct in office within TCL 257. The unfortunate verdict notified to our association is as follows: CPPO of Samsun public prosecutor Burak Keskin gave his verdict as in decree no. 2020/15198; "No need to prosecute because there is no element of crime found in the video."
The case is closed, and once again bigotry and sexism has prevailed in Turkey.
https://www.ateizmdernegi.org.tr/wp-content/uploads/2020/10/Beyaz-Zemin-JPEG.png
1688
2548
Erhan
https://www.ateizmdernegi.org.tr/wp-content/uploads/2020/04/dernek_logo-300x70.png
Erhan
2020-12-06 16:21:47
2020-12-07 12:59:01
Women Wearing Trousers Are Infernal!